The Role of Grinding Media Ball in Comminution
Views: 9702 Update Date:Jul 25 , 2017
Grinding Media Ball have a significant impact on the performance of grinding mills in terms of product size distribution, energy consumption and grinding costs. The below Figure shows main grinding costs for the specified mills. Considering the contribution of grinding media ball costs toward overall grinding costs, examining the possibility of minimizing them is worthwhile.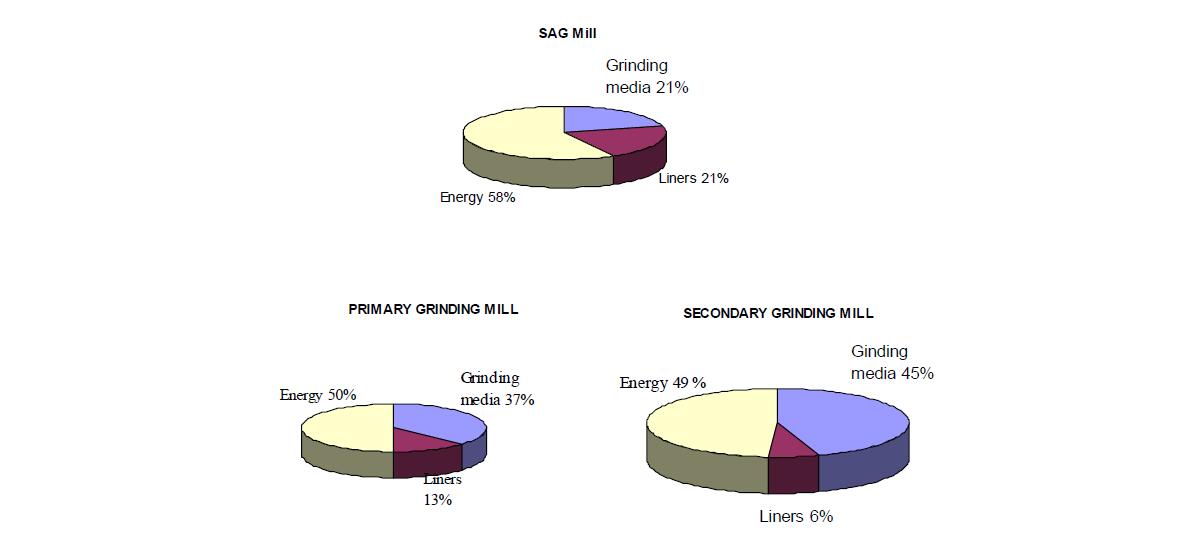 With over 20 years with experience in supplying for Mining, Cement, Thermal Power & chemical industries and with continued development of advanced grinding media ball technology have established Allstar at the forefront of grinding media ball manufacturers.
Allstar expertise fully assure to provide the most efficient solution for your particular grinding requirements.
In the long term, the effectiveness of grinding media ball must be measured by the final cost per ton of product efficiently ground. Allstar advanced manufacturing manufacturing methods and materials guarantee the maintenance of the diameter tolerances and correct structures vital to consistent performance and long life of grinding media ball. The Allstar Grinding Media Ball have a uniform hardness from surface to core, thus maintaining very good wear properties down to very small diameters. The grinding media ball has not only a hard outer layer for long life, but also coupled with a tough, resilient core giving good impact resistance. All of the supplied grinding media ball are rigorously tested to ensure the specifications to be in accordance with the requirements. Visit at the https://www.grindingball.com
Polishing for Grinding Ball before Chemical Analysis and Hardnes
Prev: Grinding Steel Ball
Next: Supply of Casting Steel Ball for African Platinum Mine