Allstar owns a highly skilled team of professionals with over 30 years of combined experience in the grinding and crushing operations that can help you with the following services.
O

n-site guidance

Performance monitoring

Mark ball test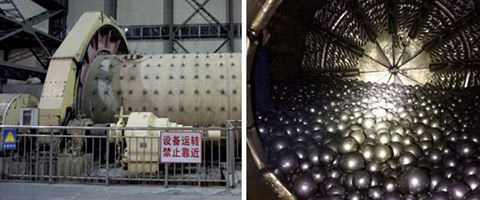 Mineral Processing Plants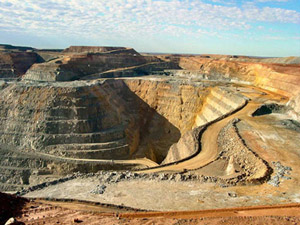 Allstar serve for different mineral processing plants, like Gold, Copper, Lead-Zinc, Platinum, Iron and others.
Different alloys are recommended depending on ore type and mill particulars in order to arrive at the most cost economic solution. Based on our world wide experience, depending upon the ore type, the grinding process, ball mill size & speed (RPM, % critical speed), Allstar can help select optimum alloy for specific application: forged or hot rolled balls with different steel alloys & hardness from 58-66 HRC, high chrome balls with Chromium 10 to 32 % & Hardness ranging from 58 to 69 HRC and grinding rods.
For more information on the selection of mining grinding media, please contact us.
Power Plants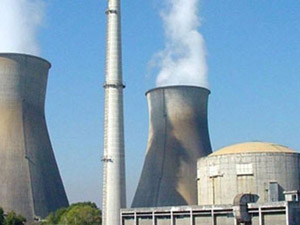 Of all the cost that associated with the power plant, the fuel processing plays an important part. The hardness variation of Allstar power plants
grinding balls
from surface to core not exceed 2HRC, which is 15% harder than all other competitors. The grinding ball can work harder and last longer that can effectively reducing processing cost.
Advantages of the Allstar power plants grinding balls are as follows:
Less interruption of milling operations
Improved mill efficiency
Reduced overall processing costs
For more information on the selection of power plants grinding media, please contact us.
Cement Industries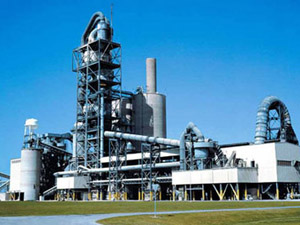 For cement, the most suitable grinding media is High Chrome Casting Ball and Grinding Cylpeb.
Changing impact conditions can cause conventional grinding media to either work harden or cause spalling thus shortening working life, increasing downtime and increasing costs.
Alltar selected optimum ferro chromium and other alloyed elements as raw materials suited to the different impact and abrasion conditions. Plus advanced heat treatment technology, the Allstar cement grinding media are with long wear life.
Advantages are as follows:
Extended lifecycle of mill charge
Reduce down time
Reduce labor
Increase production
Consume less energy
Produce a finer grain cement
Increase profit
For more information on the selection of cement grinding media, please contact us.
Regarding the selection of Grinding Media for other industries, please contact Allstar for solutions.