Shipment for 5 Containers of Grinding Balls for Canada Gold Mine
Views: 1574 Update Date:Jul 19 , 2017
On July 11, Allstar successfully completed the shipment for 5 containers of 3'' Forged Steel Grinding Balls for one of our Gold Mine customers in Canada.
The Allstar Grinding Balls are forged from selected carbon and alloy steels, produced to customer's precise specifications. The quench facility is computerised giving good hardness essential for impact grinding.
The 5 containers of grinding balls are for trial. We are confident that our grinding balls must show high performance and Increase production, Consume less energy & Increase profit for the customer. We look forward to big repeated orders.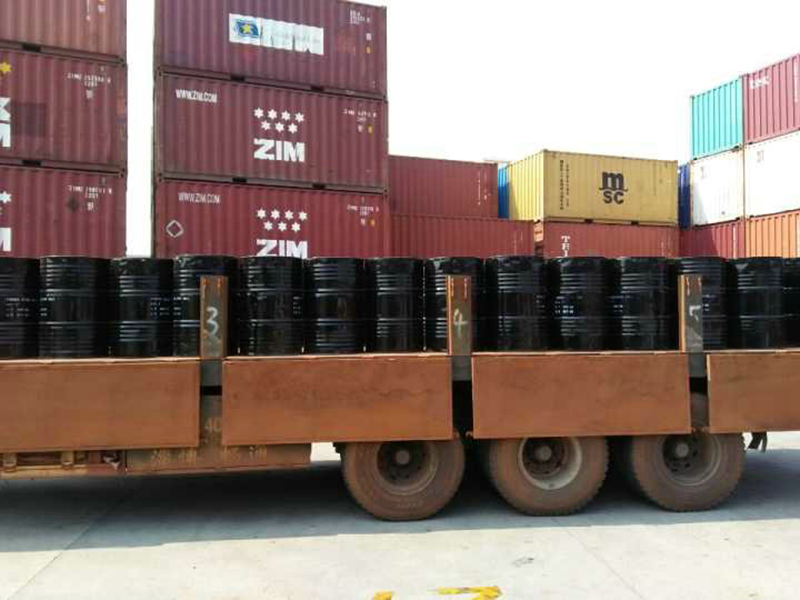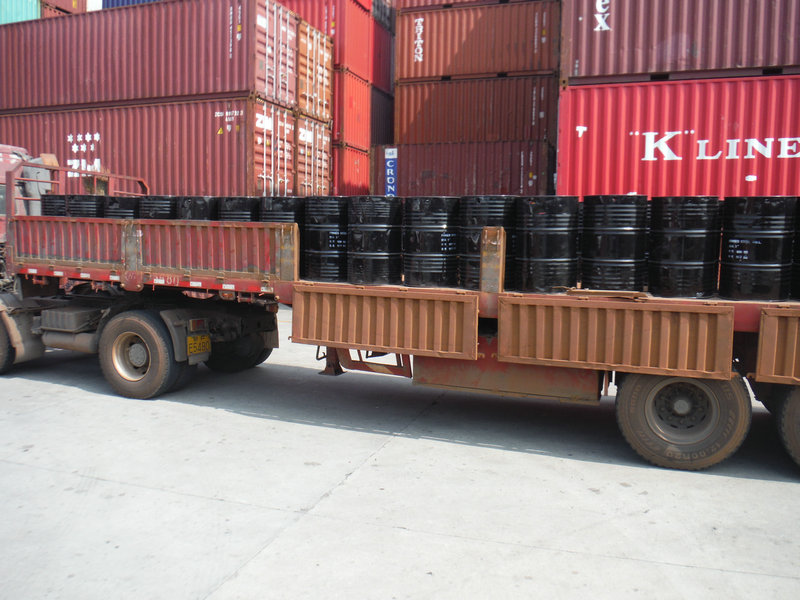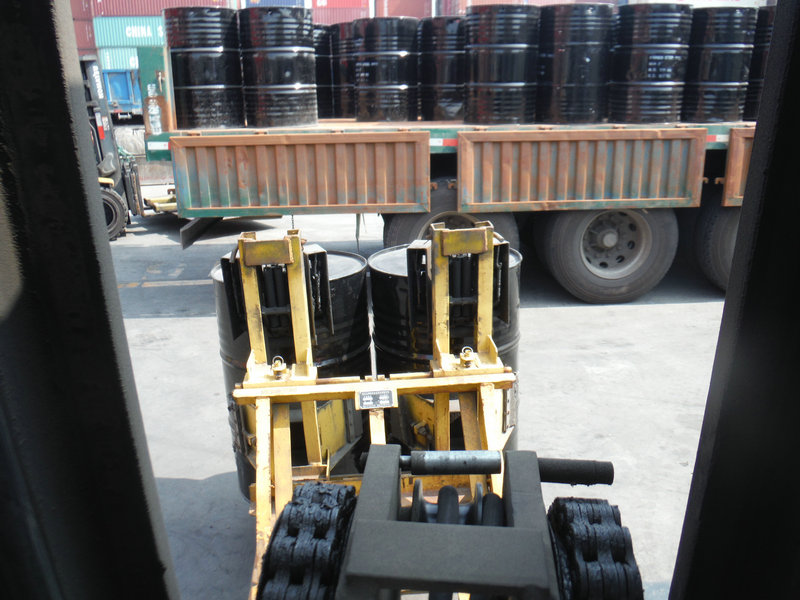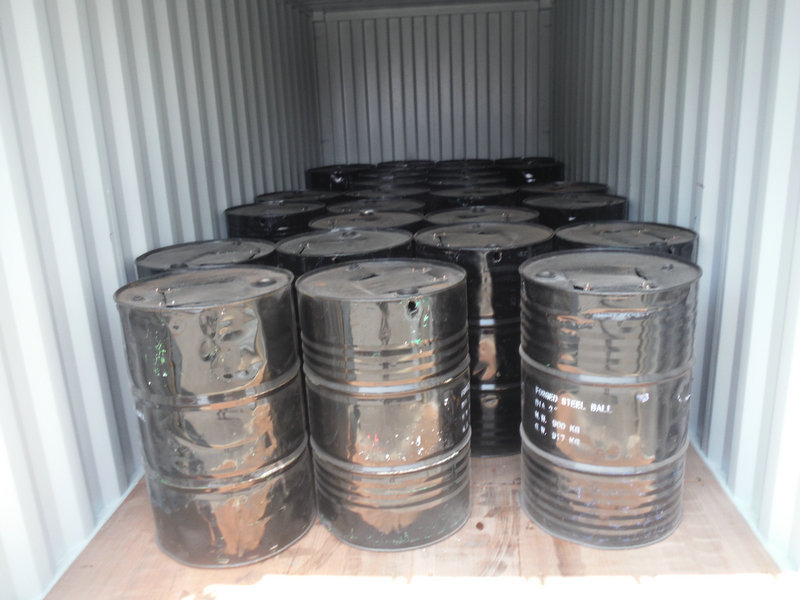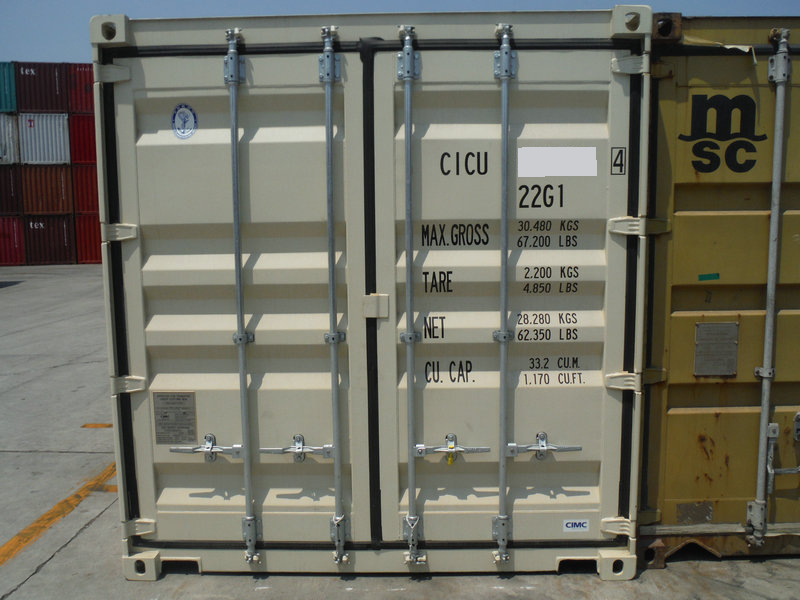 Prev: Supply of Casting Steel Ball for African Platinum Mine
Next: Allstar Hold the "Warmth" Activities