We are the most leading manufacturer of casting steel ball
Views: 1800 Update Date:Aug 21 , 2017
We are the most leading and certified manufacturer of high quality and reliable grinding media. Our company has an experienced team who has better expertise in manufacturing and supplying optimized products and solutions. Our product solutions are ideal for cement plants, quarries, power stations and mineral processing, chemical industries and much more.
The grinding media of Allstar also includes grinding steel ball, grinding media ball and grinding ball. It is significant to note that our product solutions are featured by high resistance, low breakage, and uniform hardness. Apart from that, we also provide casting steel ball which is support by scientific manufacturing techniques and advanced manufacturing equipment. It means that our company is well-equipped to bring our clients high quality and most consistent products like cast steel ball at very reasonable rates.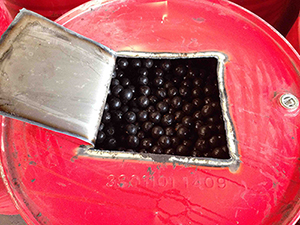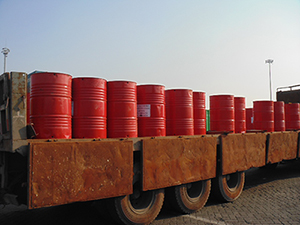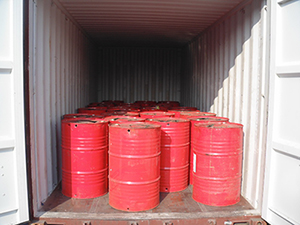 Key Features:
It is an effective feature of metal mold that makes the structure much uniform as well a finer. Apart from that, our latest heat treatment method and metal mold make our products durable.
It is significant to know that these steel balls come with better crash fatigue conflict the minimal abrasive wear. For gathering additional details regarding the casting steel ball, you can hire our official website where you can collect all significant details regarding our product solutions. It is vital to check the quality, durability, reliability, size and other important aspects before selecting any one. We have an extensive range of steel balls that will perfectly suit all application areas and needs.
Significant Benefits:
We manufacturer the steel ball for several applications areas, including:
1. Mineral processing plants
2. Cement plants
3. Vertimills / Ball Mills
4. Power stations
We offer steel balls in different diameters, surface hardness, and core hardness. Additionally, the chemical composition will vary from one steel ball to another one, so you can consider it properly before making any decision. Our specification table helps you to choose the right kind of steel ball without any confusion. We use durable materials to make our steel balls robust and durable. The best manufacturing technology included in our steel balls bring you numerous benefits, including:
1. No deformation
2. Even hardness throughout
3. Increased wear resistance
4. Enhanced resistance to the breakage
Prev: High Chrome Casting Steel Ball for Cement Plant
Next: Grinding Steel Ball