Characteristics and Applications of Grinding Steel Ball
Views: 1667 Update Date:Sep 18 , 2017
Steel grinding media balls are the compositions of various alloy steel, shapes and sizes suitable for diverse grinding as well as milling applications. Steel grinding media is highly suitable for the pulverizers, ball mills and attritors along with the cold forged ground.
Steel balls and beads are mostly preferred for its contamination free and speedy milling (dry / wet), liquids dispersion, grinding of solids, homogenization of fillers, as well as size reduction of fine particle. Alloy steel media is suitable particularly for its high relative density as well as hardness to crush and mix the heavy and hard materials. They are widely suitable for application where the impact grinding or crushing methods in very high pressure is employed.
In fact, these grinding steel balls find advantages with reducing the particle size into the fine dispersion highly viscous fluids. Stainless steel balls as well as other shapes are used for wide grinding applications that are not iron contamination absolutely specially used the food products in extensive manner. Size can be adjusted based on the grinding steel ball to crush or ground the material. The grinding steel ball is characterized into:
1. No deformation
2. High wear resistance
3. High wear and chemical resistance
4.
Generation of heat becomes crucial in milling process
5.
Speedy milling and contamination free process
6.
Uniform hardness throughout
7.
Mixing and crushing heavy and hard materials
8.
Impact grinding and high pressure crushing methods employed
9.
Reducing particle size into fine dispersion
The steel grinding balls are highly used for wide applications especially for the grinding of the solids and fluids. Some of the wide application of the steel grinding balls are Liquids dispersion, Homogenization of raw materials and fillers, Fine particle size reduction, Small-media mills, Attrition and pulverizing applications.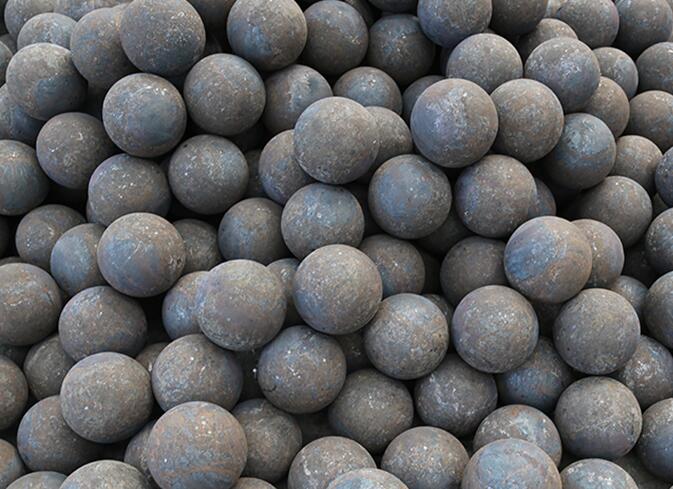 Allstar is specialized in manufacturing Grinding Steel Ball for more than 30 years using strict quality control system. Hardened steel balls are also available in many different hardness, required based on the chrome alloy steel. Stainless steel media and balls are available only for the specific applications such as grinding and milling.

Prev: How Much Do You Know About Grinding Media Ball
Next: High Chrome Casting Steel Ball for Cement Plant