One of the best grinding media ball suppliers in the world
Views: 2058 Update Date:Sep 04 , 2019
China is the fourth largest country in the world with respect to the population. According to the recent survey, China is considered to be the biggest steel producers in the world. It has so many companies producing casting steel ball, forged steel ball, grinding media ball, etc. So many exports and imports businesses are taking place in China. It is considered to be one of the best competitors in the world.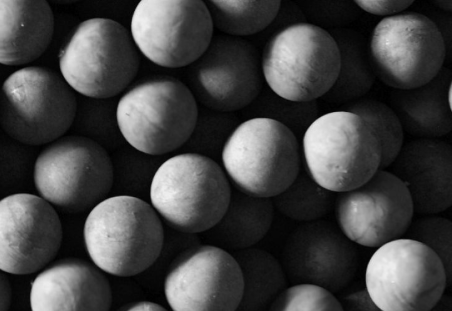 Grinding media balls are mostly used in the copper and gold industries. They are also used to extract costly metals during the processing of ores. By fine grinding of the steel, you will get the precious metals. Grinding media balls are usually formed from the medium to high carbon and Manganite content. Small balls are usually formed with steel bars with less carbon and manganite content. Whereas larger balls are formed from the steel bars but with higher carbon and the higher manganite content.
Grinding media balls
have so many features when compared to the other balls. It has a uniform hardness and during the manufacturing processes, it attains uniform spherical shape throughout. You cannot find even a small crack in the forged balls. It is formed from high-quality steel and carbon and followed by the in-line heat treatment. So, the balls formed are strong and hard.
Prev: Grinding ball - a right choice for grinding requirements
Next: What is grinding media ball?