The main benefits of grinding steel balls
Views: 1528 Update Date:Aug 13 , 2018
In fact, grinding steel ball is mostly used to grind or crush material in mills and it comes in different kinds of the sizes and diameters. Grinding Steel Ball comes with different compositions such as low or high chromium content to iron and steel balls. Vast numbers of the manufacturing process are associated with the grinding steel ball such as forged, casting and hot rolled.
Grinding steel ball
plays an important role in huge numbers of the applications such as power stations, ball mills, mineral processing plants and cement plants. Every company in the production as well as marketing of grinding media nowadays fulfils expectations of customers and ensures about how to enhance the quality of the product further. The main benefits of this steel ball nowadays are as follows:
- No deformation
- High wear resistance
- Uniform hardness throughout
- High resistance to breakage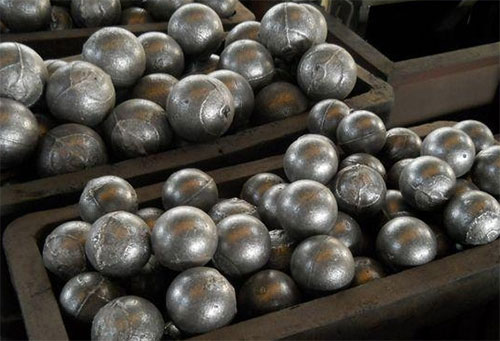 Allstar has more than 30 years of experience in this field so we can offer top quality of service to clients. Grinding steel ball comes in different sizes so you might pick the best one based on your desire. Easy to understand descriptions and images of steel balls give you the best guidance to successfully compare products in the steel ball category. You can pay attention to the foremost elements of these products and make a good decision to fulfill steel ball shopping expectations on the whole. A quality assurance team in our company uses an array of factors to ensure about the overall quality of every steel ball available for sale in the official website. You can feel confidence and happy to purchase steel balls as per your requirements.
Prev: Top 9 grinding steel balls manufacturers you need know
Next: Looking for grinding media balls manufacturers?