What are forged steel balls used for?
Views: 593 Update Date:Feb 22 , 2022
Forged steel balls are a ball milling product with multiple industrial uses. It is a type of grinding media ball. Forged steel balls are often used in mining and cement industries. Manufacturers use forged steel ball worldwide in the processes of ball grinding. The most popular uses of
forged steel ball
are:
* It is used for the preparation of pulverised coal.
* It is used in metallurgy and gold mining for grinding the ores.
* It is used for grinding materials for pottery in ball mills.
* It is used for enrichment of extracted raw materials in drum mills.
* It is used for making cement in cement industries.
* It is also used for oil processing.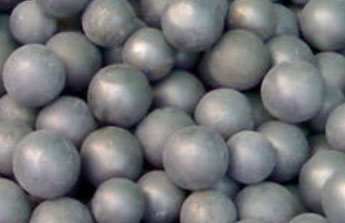 Forged steel balls have quite good qualities and strengths. Following are some of them:
* They are extremely tough, resistant to impact and abrasion.
* They are excellent in surface quality.
* They do not crack and lose circularity easily.
How are forged steel ball manufactured?
In factories, forged steel ball s are made by hot rolling, forging, and stamping. These balls are then hardened by micro alloying steel and heat treatment.
Prev: Characteristics of grinding media
Next: What is grinding rod used for?