Why are grinding media balls used?
Views: 1507 Update Date:Jul 17 , 2019
Grinding media ball is one kind of ball that is manufactured by chrome steel. The cylindrical shell inner surface is lined with the material like manganese steel. It is heated from the chromium alloyed steel bard that trained to provide uniform hardness around the ball. This product is used for different applications such as mineral processing plants, rod mills, and others. The
grinding media ball
is manufactured with advanced technology and high-quality raw materials. It is manufactured by depends on different factors such as grinding process, wear mechanism involved, material granulomere, products to be ground, and others.
Advantages of grinding media ball:
Most people are using the grinding media ball for various purposes due to its benefits. It is highly resistant to breakage, bending and corrosive. It is uniform hardness that perfectly suits for different application areas such as vertical mill, tube mill, vibration mill, and others. You can purchase the best grinding media ball from the leading manufacturer for your project. There are lots of benefits of using
grinding media ball
such as:
* High wear and breakage resistance
* Crushing hard materials are accepted
* High chemical resistance
* Mixing heavy materials are undertaken
* Reducing particle size
* Contamination-free
* High pressure grinding methods are working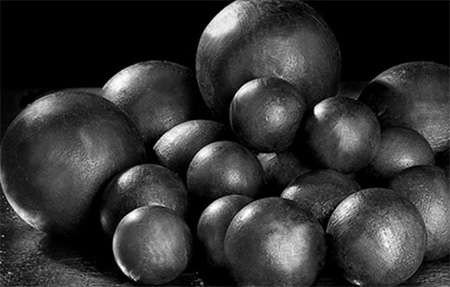 Prev: What is grinding media ball?
Next: Allstar: the best grinding media ball manufacturer