Allstar: the best grinding media ball manufacturer
Views: 1454 Update Date:Jun 25 , 2019
Now, there are different ranges of manufacturing industries use best grinding balls for different intention. If you need to use the best grinding media ball, it is necessary to hire the best manufacturer and get the best one. We are a reputable manufacturer in the industry and offer quality
grinding media ball
to the customer. This is suitable for mining, cement industry, power plants, and others. We have a team of professionals that well-known in designing the quality balls used for the application. You can get the better services from the experts and gain the desired
grinding media ball
at the best cost.
* It is excellent for high wear resistance
* It manages uniform hardness
* It is great for high resistance to breakage
* There is no deformation in the ball
* It is available in different size and contains excellent chromium content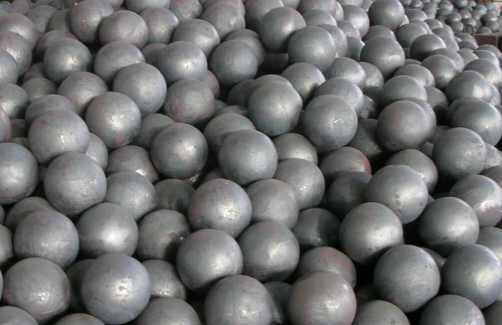 ALLSTAR INDUSTRY GROUP LIMITED, a certified ISO 9001 company, is the world-leading manufacturer of
grinding media ball
with annual production capacity of 100,000 metric tons. The company founded in 1985 supplies optimized product solutions for mineral processing plants, cement plants, power stations, quarries and other chemical industries.
Prev: Why are grinding media balls used?
Next: Types and Advantages of Grinding Media Ball