Grinding Media Balls for Cement Plant
Views: 1547 Update Date:Oct 16 , 2018
On Oct. 15, 2018, Allstar shipped high chrome grinding media balls for its regular client at cement plant in New Zealand. The consistent quality and good service won their approval and trust.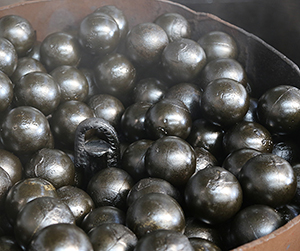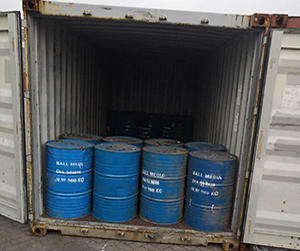 The power consumption and steel consumption of the ball grinding mill occupy a rather high cost ratio in the production and processing process of a cement plant. The hardness, breakage rate and corrosion resistance of the grinding media balls affect the production cost and efficiency of the ball grinding mill.
Product Allstar offer is available with complete specifications and varieties, and also the much higher performance price ratio than other competitors' products.
According to the working conditions of the cement plant and the users' actual requirement to the impact force and corrosion resistance, Allstar can offer the high-hardness, high-strength, low-wear and wear resistant superior grinding media ball which is suitable for user's needs most.
If you've been looking for grinding media balls with excellent quality for your cement plant, please contact us for best solutions.
Prev: Newest October Inquiries about Forged Steel Ball
Next: About Forged Steel Ball