Reasons to Choose Allstar  -  Top Grinding Steel Balls Supplier
Views: 1020 Update Date:Jan 03 , 2019
All Star is the largest and most experienced manufacturer of grinding media to mining operations worldwide, with the installed manufacturing capacity of 100,000 metric tonnes per year. All Star manufactures a wide range of grinding steel balls and rods from its worldwide network. It exports products to more than 30 countries. The production facilities provide the product quality, supply assurance, and technical support that grinding operators now demand. All Star manufactures and supplies the widest range of grinding ball product sizes from 10mm to 150mm in diameter.

All Star has been manufacturing ground balls since the 1985's. We have manufactured our products with flexibility and quality to meet the needs of modern milling operations. We are providing our grinding steel balls to the customers with low industry wear rates.
The All Star milling range of grinding steel balls is used in mineral processing which is designed for maximum abrasion resistance using high carbon content and high hardness levels. All Star manufactures grinding steel balls for use in industrial applications such as power and cement.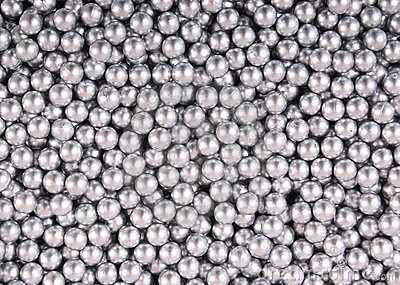 Reasons to Choose Allstar  -  Top Grinding Steel Balls Supplier
Sizes:
All Star manufactures grinding steel balls for use in industrial milling applications in nominal sizes from 10mm to 150mm in diameter.
Manufacturing process:
The manufacturing process has been developed for each casting or forged or hot rolled
grinding steel balls
to corresponding with the requirements of specific alloy additions are included to produce optimum physical properties. So the grinding balls are free from injurious defects such as sand inclusions, blowholes, cracks, pit marks etc.
Surface and Volumetric:
Surface and cross-sectional hardness of the balls depends on the different composition of high or low chromium content for steel and iron balls which is carefully selected for heat treatment variables and it is specifically designed for each particular alloy.
Supply and Quality Guarantee:
Our long-term relationships with local and foreign raw material suppliers allow us to ensure all balls supplied to our customers are made from the highest quality products and meet strict All Star specifications. This quality satisfaction combined with our global manufacturing network gives our customers the confidence in the quality of the product that only All Star is able to assure.
Prev: Know about forged steel grinding balls
Next: Allstar - one of leading grinding steel ball manufacturers